Full Service
Marketing Team
Caters to your requirements
Ultra-responsive
& UX-friendly
Custom web-solutions
Tailor-made with
Google compatibility-tested features
Generate brand awareness
Across all platform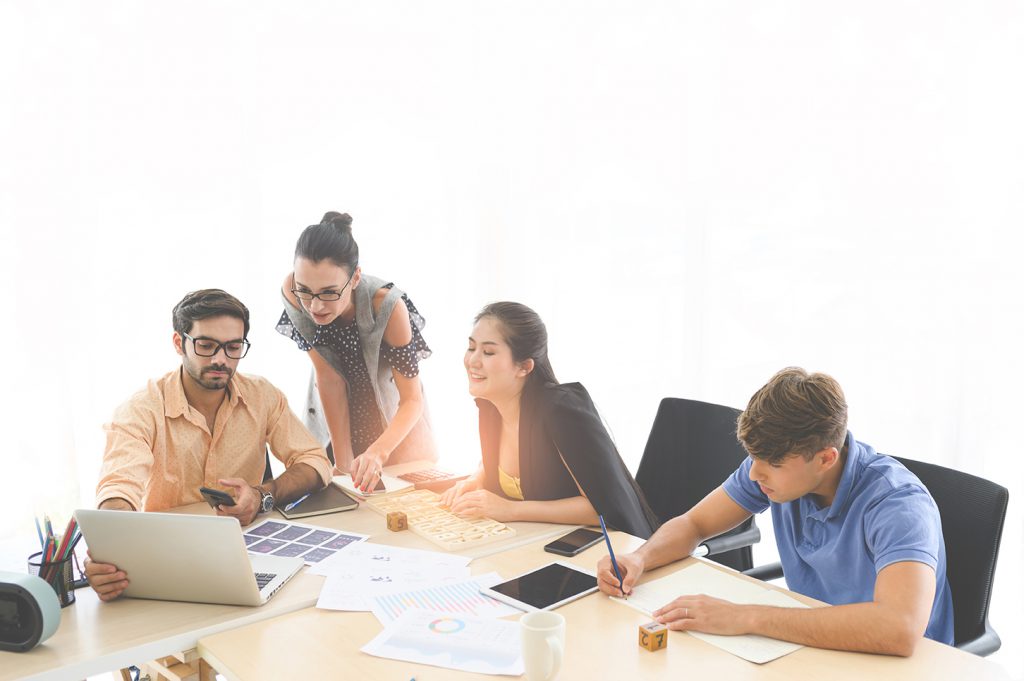 Welcome to BRAND YOU – Your Digital Marketing Specialist
BRAND YOU is a boutique full-service digital marketing agency. With over 20 years of experience, we help craft your BRAND, putting the best version of YOU online. As industry insiders, every member of our team is well versed in the intricacies of digital marketing.
Plenty of SOLUTIONS for you to choose and start your business online.
Take a look at some examples below :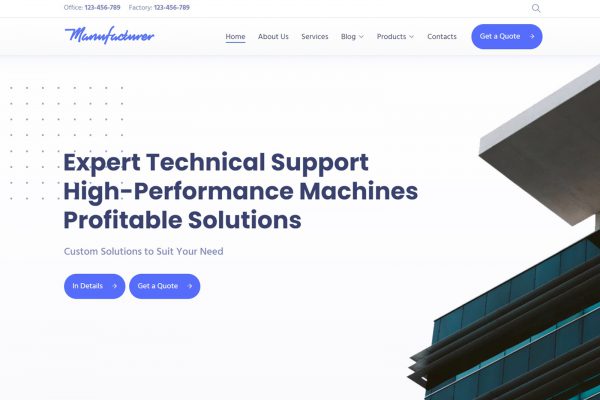 Manufacturer's high end manufacturing services are a perfect complement to today's high tech industries.
SpaLab,a responsive Beauty Spa website theme. Designed for Beauty Salon & Massage Parlours, Wellness spa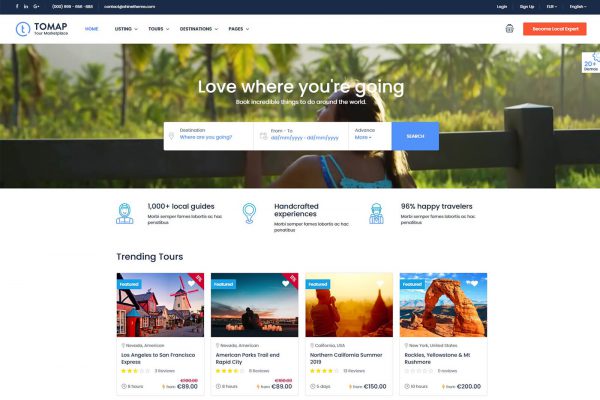 Traveler – Travel Booking website theme helps you Save Time, Save Money, Save Face, Save everything.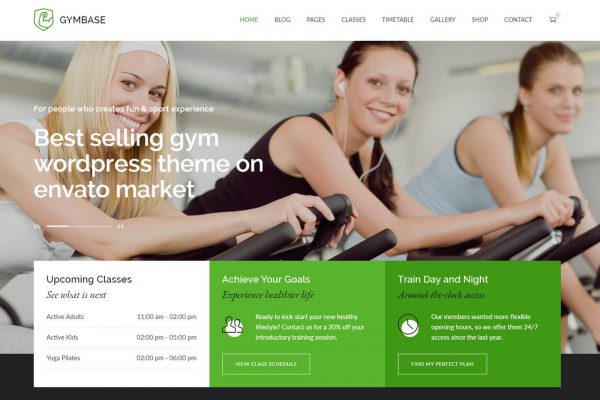 Dedicated for webmasters seeking to establish an online home for a fitness center.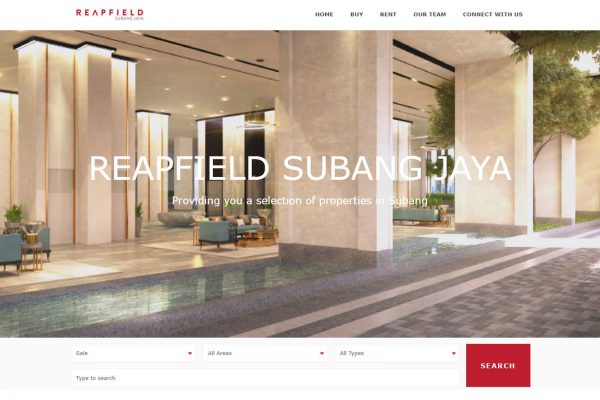 Reapfield Properties (SJ) Sdn Berhad was incorporated in the year 1995, specializing in residential, industrial & commercial properties. 
Winnson Trading was established in 1978. In 1992 our company changed its name to Winnson Marketing Sdn Bhd in order to reposition itself for continued growth.
Newspaper & Magazine Website
Newspaper is a WordPress theme that lets you write articles and blog posts with ease. We offer great support and friendly help!
ROSA 1 is the original best-selling restaurant WordPress theme built to help restaurant and other culinary owners to shape an experience that people love and remember.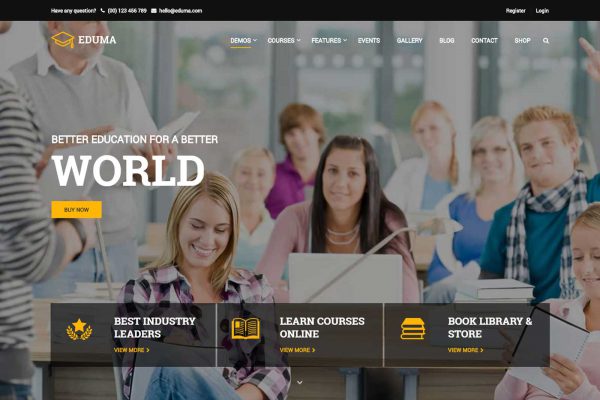 Based on our experience of building LMS with our previous theme eLearning WP – Education WP is the next generation and one of the best education WordPress.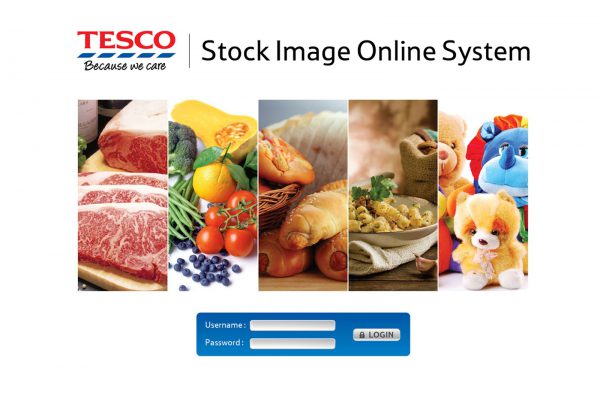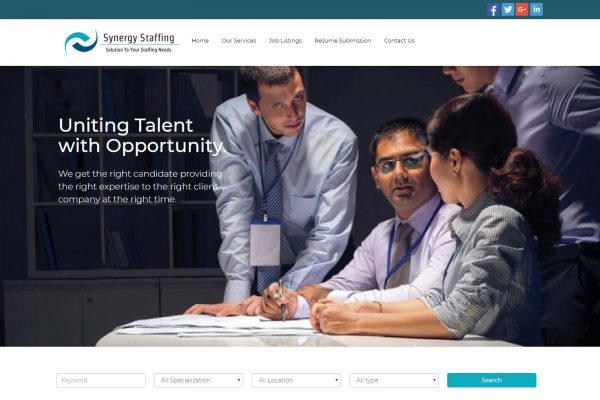 We get the right candidate providing the right expertise to the right client company at the right time.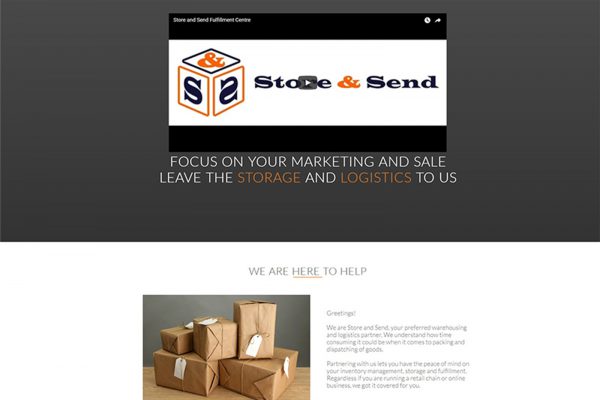 We are Store and Send, your preferred warehousing and logistics partner.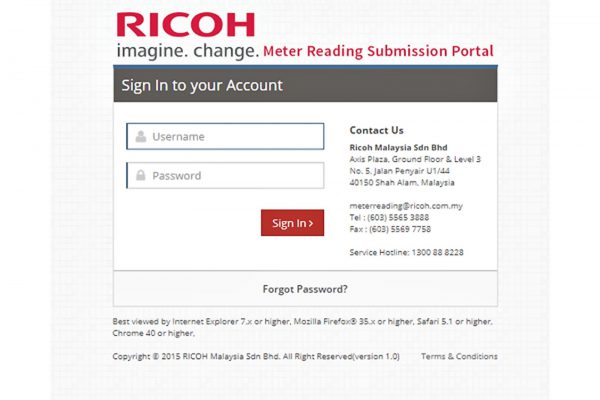 Ricoh Metering Monitaring System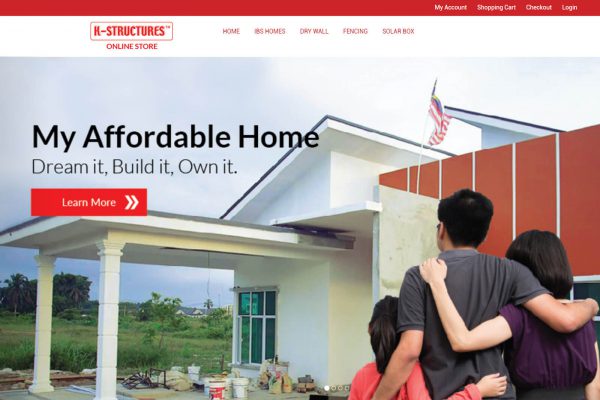 Kemuning Structures Sdn Bhd was incorporated in the year 2001, is a member of the Vantage Group of Companies.
All of us has at least 500 or more contacts in our mobile phone, start recommending products or services.
Deloitte Tax Challenge turns 12 this year and is back again to test your tax knowledge and provide you with amazing learning opportunities from leading industry experts.
A Boutique Full- Service Digital Marketing Agency
As industry insiders, our team is well-versed in the intricacies of digital marketing, providing relevant trend insights that help take your brand's direction to the next level.
Do You Want To Boost Your Business?
We make your BRAND vision come true, the way YOU want. Get in touch with us today!
Brand You Sdn. Bhd. (1138960-T)
KA3-2-3A, Kuchai Avenue, No. 39, Jalan Kuchai Maju 13, Kuchai Entrepreneurs Park, 58200 Kuala Lumpur, Malaysia.