Unicart

is the

No.1

online sales system in Malaysia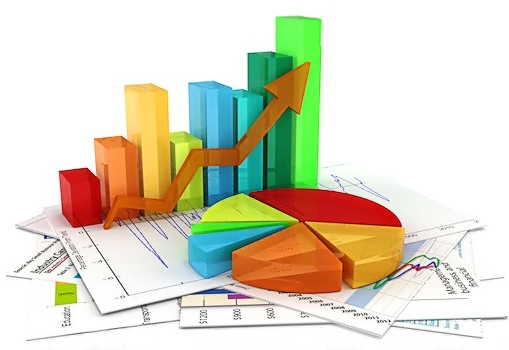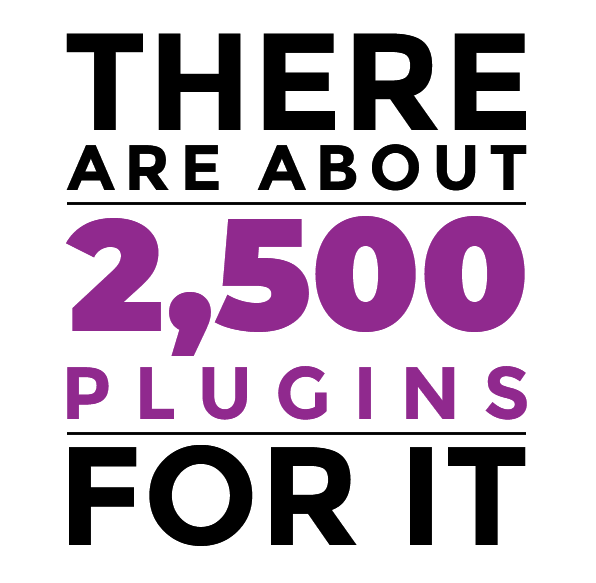 WooCommerce Store Pricing
+ RM1500
(webstore express setup & 1+1 Training)
Customer Group
Sell on Facebook and Instagram
3 Marketplace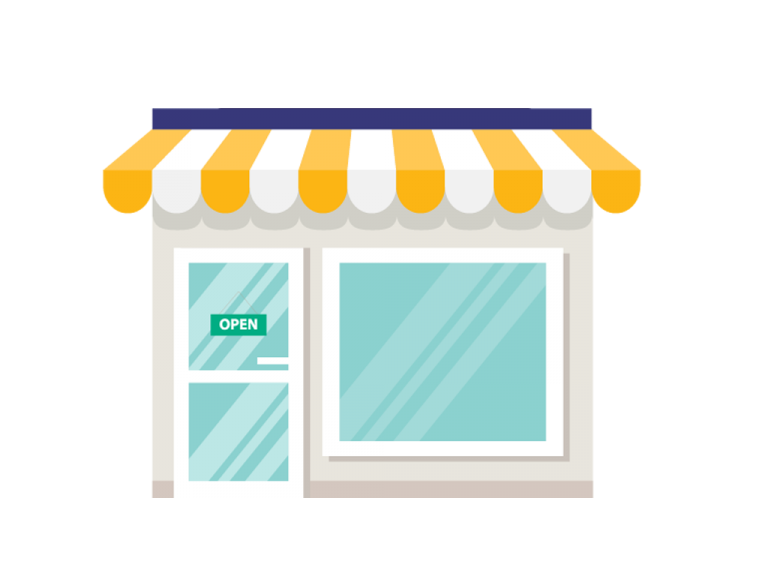 + RM1500
(webstore express setup & 1+1 Training)
Customer Group
Sell on Facebook and Instagram
3 Marketplace
Payment Reconcillation (HOT)
Malaysia Market Place Sync x 3
Master SKU Code
Mini POS
Order Processing
Order payment reconciliation
Custom Shipping Label
Parcel Verification Scan
Return Order Management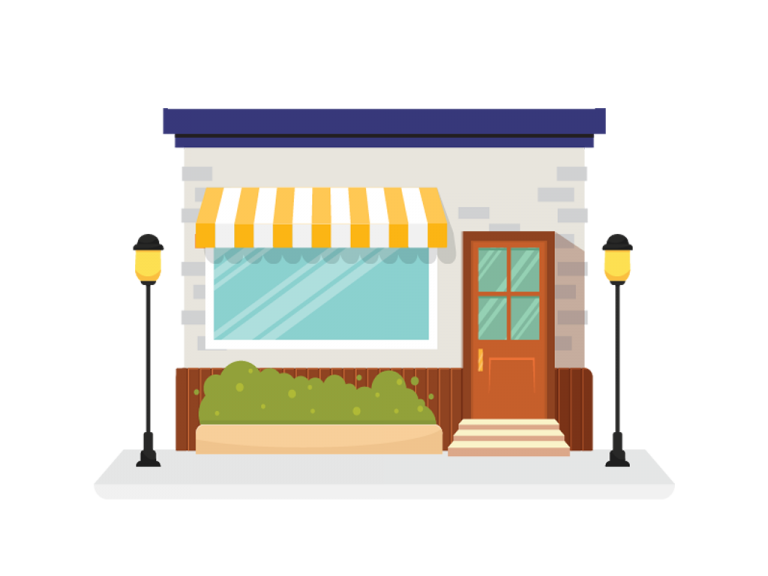 + RM1500
(webstore express setup & 1+1 Training)
Customer Group
Sell on Facebook and Instagram
3 Marketplace
Payment Reconcillation (HOT)
Malaysia Market Place Sync x 3
Master SKU Code
Mini POS
Order Processing
Order payment reconciliation 
Custom Shipping Label
Parcel Verification Scan
Return Order Management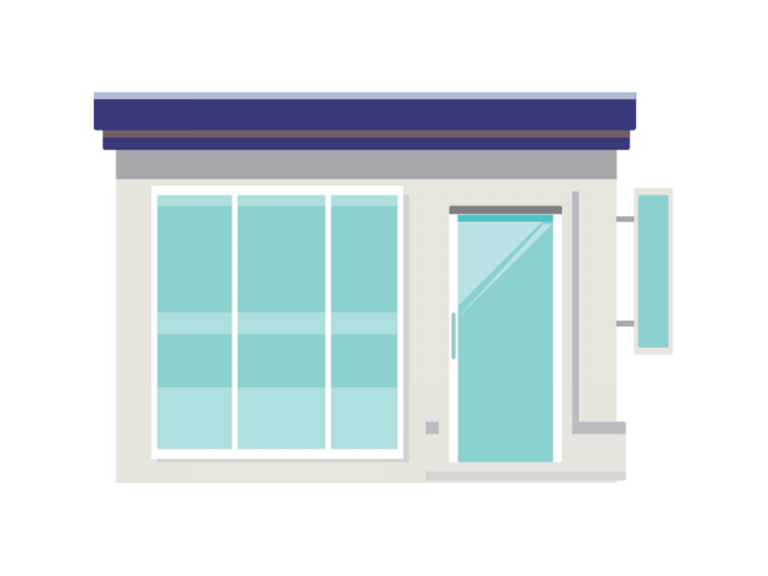 + RM1500
(webstore express setup & 1+1 Training)
Customer Group
Sell on Facebook and Instagram
3 Marketplace

Payment Reconcillation (HOT)
Malaysia Market Place Sync x 6
Master SKU Code
Mini POS
Order Processing
Order payment reconciliation 
Custom Shipping Label
Parcel Verification Scan
Return Order Management
Accounting system sales invoice sync
Auto payment knock-off
ALL PLANS COMES WITH STANDARD FEATURES
Online Store Express Setup & 1 to 1 Training
Too busy or tied up with existing work? And do not know where  to start? 
No worry! How about a little help from us to speed up your WooCommerce store setup & 1 to 1 training?
For only RM900 (save RM500 instantly!),
We could get your WooCommerce Stores fully up running in days! Here's what covered in the WooCommerce setup – Learn why it's your priority to start selling online fast!
Four Stage of Data Mining